Pioneer launches the new black chrome model of its flagship HDJ-2000 professional DJ headphones. The new HDJ-2000-K has a black chrome with a reflective aluminum spin finish. It features 50mm large sound driver, a 38ìm (micrometer) diaphragm to deliver more bass and a rolled voice coil for a linear output from bass to treble. Pioneer uses magnesium alloy components on the main body for lightweight and durability.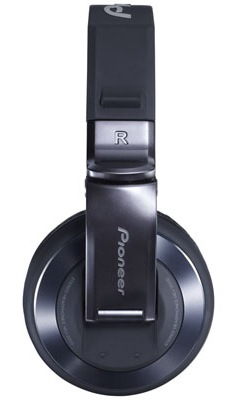 The Pioneer HDJ-2000-K uses the new I-Type Hinge structure for functionality and design and the swivel mechanism allows users to turn the housing for 90-degree for convenient single-ear, on-shoulder, and various other monitoring styles. The headphones feautres Sung Fit for comfortable long-session use, and the ear pads and head pad utilize synthetic protein leather and low-reaction urethane foam for a snug and comfortable fit.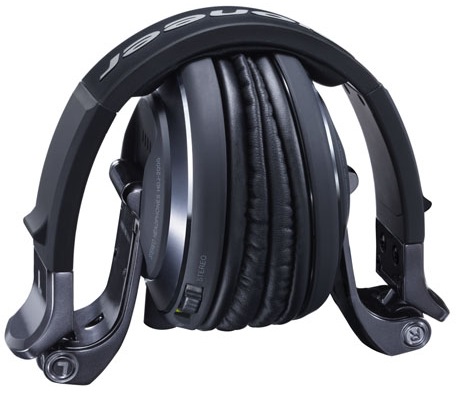 The HDJ-2000-K has a compact folding design for easy carrying snd storage. It has MONO/STEREO switch to ensure complete sound monitoring even in single-ear position. The Pioneer HDJ-2000-K is priced at $450. Pioneer also release the $49 HDJ-HC01 headphone carrying case.