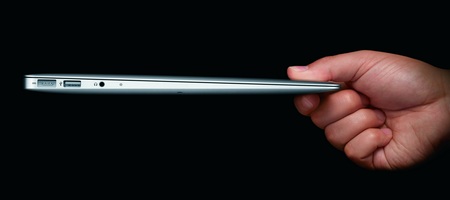 Apple introduces its all-new MacBook Air, which is now available in 11-inch and 13-inch models and is now now even lighter and even thinner. The new MacBook Air (Fall 2010) measures just 0.11-inches at its thinnest point and 0.68-inches at its thickest, and weighs just 2.3 pounds for the 11-inch model and 2.9 pounds for the 13-inch.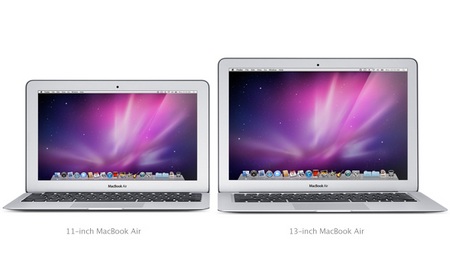 Boosted by Intel's Core 2 Duo CULV processors, the new Ait packs up to 4GB of RAM and NVIDIA GeForce 320M graphics. Instead of mechanical hard disks, Apple decided to use solid state flash storage to offer faster and more reliable data storage and transfer. The 11-inch MacBook Air offers 1366×768 native resolution while the 13-inch model has 1440×900. They support WiFi 802.11b/g/n and Bluetooth, and offer two USB 2.0 ports and Mini DisplayPort.
The new MacBook Air are now available at Apple Store.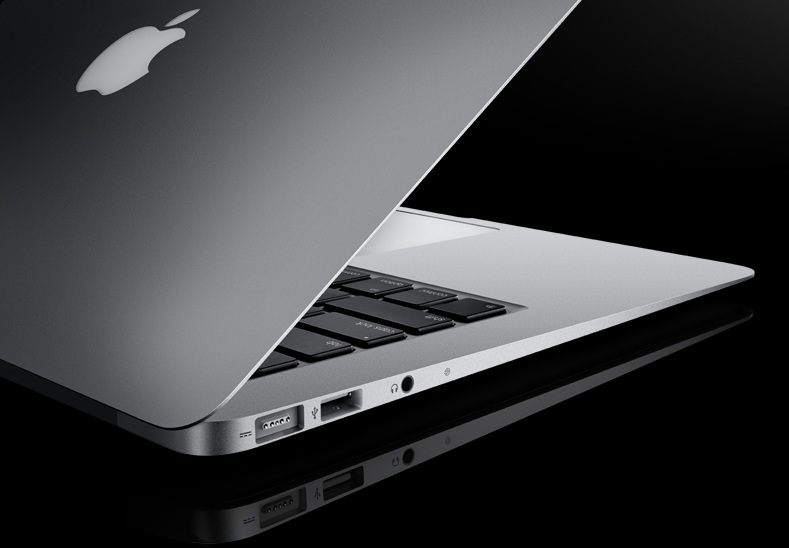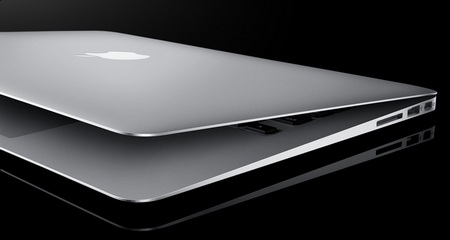 Models and Pricing:
11-inch : 64GB
1.4GHz Intel Core 2 Duo processor
2GB memory
64GB flash storage1
NVIDIA GeForce 320M graphics
$999
11-inch : 128GB
1.4GHz Intel Core 2 Duo processor
2GB memory
128GB flash storage1
NVIDIA GeForce 320M graphics
$1,199.00
13-inch : 128GB
1.86GHz Intel Core 2 Duo processor
2GB memory
128GB flash storage1
NVIDIA GeForce 320M graphics
$1,299.00
13-inch : 256GB
1.86GHz Intel Core 2 Duo processor
2GB memory
256GB flash storage1
NVIDIA GeForce 320M graphics
$1,599.00