Asus introduced the Qube, a compact set-top box with the latest Google TV platform, which is the first Google TV media streamer with motion control and voice search. The entertainment device, comes in the shape of a cube, enhances your HDTV with access to online content, including movies, TV shows, music, apps and games.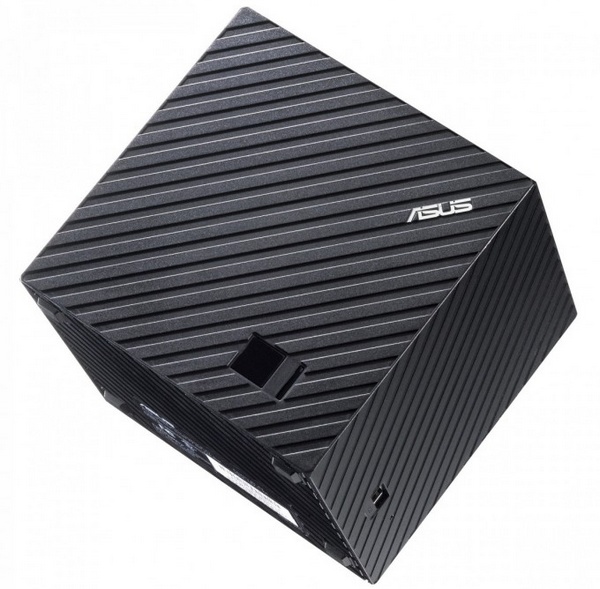 The Asus Qube is equipped with a Marvell Armada 1500 chipset, 1GB of RAM and 4GB of flash storage. It provides both HDMI input and HDMI output, an Ethernet LAN port, and two USB ports. A dual-sided remote control is included that offers standard buttons, except number keys on one side, and Full QWERTY keyboard on the other. The remote has a dedicated button to activate voice command and a Netflix button for quick access, and supports motion control that can be used with games. You may also use the Mobile Remote app for Android to control the Qube.
The Qube features a Asus designed cube user interface with ability to group downloaded apps for easier management and navigation. Asus is planning to release the Qube in March for about $150.
Hands-on: