TP Vision, maker of Philips-branded HDTVs, launches in the UK market the 6900 series of frameless Smart LED HDTVs. Though marketed as frameless, the 3D-enabled PFL6900 series does have a super super slim bezel. Available in 42-inch and 47-inch screen sizes, Philips' new Smart TVs are also super slim at just 3.5cm thick, and the panel is set in a 1.2mm rim of brush, anodized aluminum.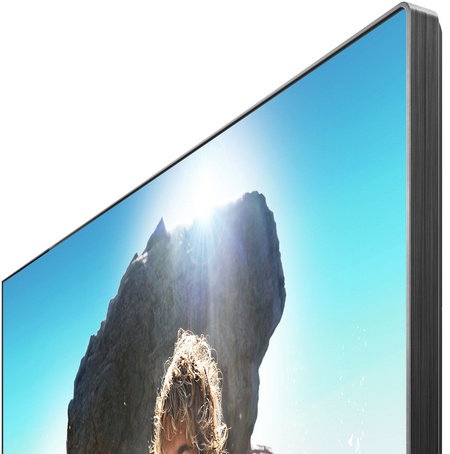 The Philips PFL6900 features Full HD 1920x1080p resolution and includes Ambilight Spectra 2 that enlarges the screen by projecting a glow of light from 2 sides of the back of the TV screen onto the surrounding wall, with the color and brightness of the light matching the TV picture, creating a true frameless viewing experience. It also comes with Easy 3D Clarity 700 to deliver comfortable 3D movie expeience and real-time 2D-to-3D conversion. The Two Player Full Screen Gaming mode will deliver full-screen gaming experience to both players using 3D technology. Other features include Pixel Precise HD and 600Hz Perfect Motion Rate.
As a Smart TV, the Philips PFL6900 comes with built-in WiFi connectivity and offers access to online apps, and online video content. The built-in Skype app allows users to make voice and video calls right on the TV, and users can control the TV with their smartphone or tablet using the MyRemote App. You can also connect a USB hard drive to the PFL6900 for recording TV programs. The 47-inch 47PFL6907T and 42-inch 42PFL6907T models are priced at GBP1000 and GBP1700, respectively.