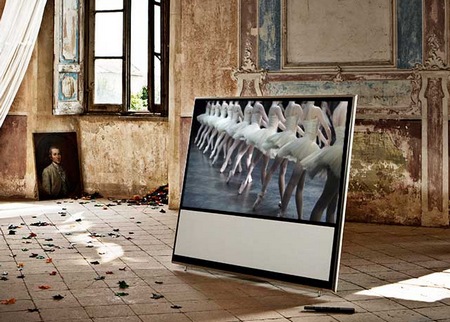 Bang & Olufsen (B&O) announced its first Smart TV, the BeoVision 11 available in 40-inch, 46-inch and 55-inch screen sizes. Built on the design of BeoVision 10, the new TV was crafted to compliment any room. As a Smart TV, the BeoVision 11 supports dual-band WiFi (Etherne also available), and offers access to online content such as youTube, Vimeo, Picasa and social networking sites including Twitter and Facebook. There are also a range of other online channels and apps you can use.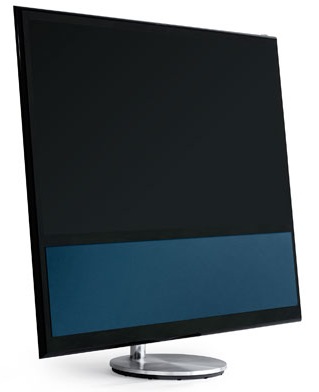 The new BeoVision also includes DLNA support that allows users to stream media wirelessly from DLNA-compatible devices such as smartphones, tablets or computers. Its web browser lets you surf the web easily on the TV, and the integrated media browser can connect to your NAS server, set-top box, gaming consoles for viewing photos and music playback.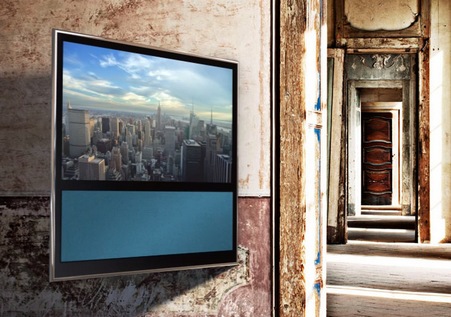 The BeoVision 11 features Full HD resolution, LED-backlight and is equipped with a new video engine to drive 200Hz frame rate. To improve image quality, the TV includes Adaptive Contrast algorithm to reveal details in very dark scenes when viewed in a bright room or when sunlight hits the screen; and 360-degree Automatic Picture Control sensor to measures ambient light on all sides of the TV and adjust contrast and brightness. It has dedicated picture modes for film and gaming. The Smart TV is 3D ready.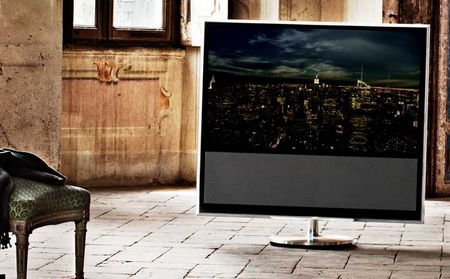 You can also expect signature B&O sound thanks to the full digital surround decoder module with TrueImage processor. It sports 2-inch midrange, 3/4-inch tweeter and two 4-inch woofers, all powered by separate 32 watt Class D ICEpower amplifiers. You can find six HDMI ports, two USB ports, three control outlets for control of up to 6 connected devices.
The BeoVision 11 will be equipped with with motorized floor stand allows you to turn the TV to either side by remote control, motorized wall bracket for you to change viewing angle to up to 90-degree by remote control or wall braket with manual turn.
The Bang & Olufsen BeoVision 11 Smart TV starts at GBP 4995.
[B&O]