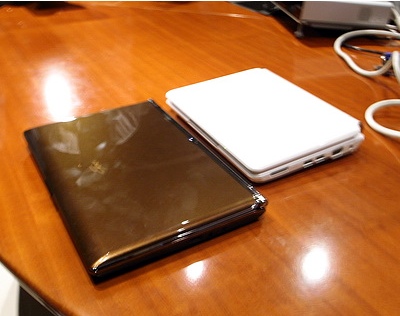 Update: The S101 is now official.
(Left: rumored S101; Right: Eee PC 901)
According to CNET Crave Taiwan and HKEPC, Asus is preparing a high-end version of Eee PC that features 64GB SSD. The new laptop will named as the S101 and the Eee PC brand will be dropped to reflect the higher price tag of $899 USD.
The Asus S101 will be powered by Intel's Atom processor and has a 10.2-inch LCD display with LED backlit. There are two models, one with 32GB SSD that costs $699, and one with 64GB SSD for $899.
Update 1 : Two more pics added.
Update 2 : The S101 is an ultra thin laptop, which is only 16-25 21mm thick.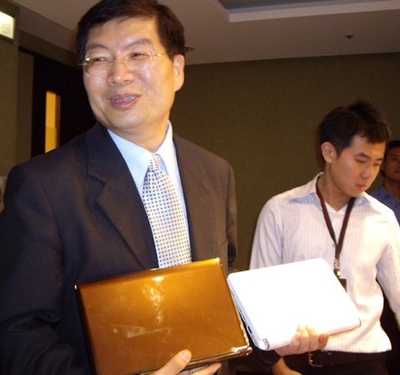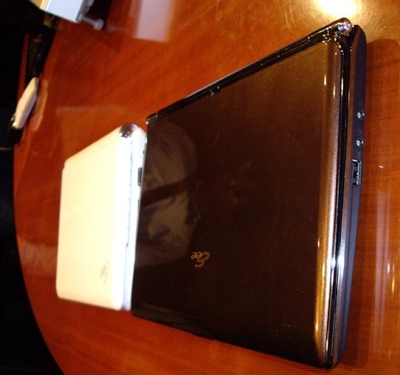 As you can see in the picture, there is Eee branding, but according to Asus CEO Jerry Shen, the Eee brand will be dropped when it is officially launched in September.