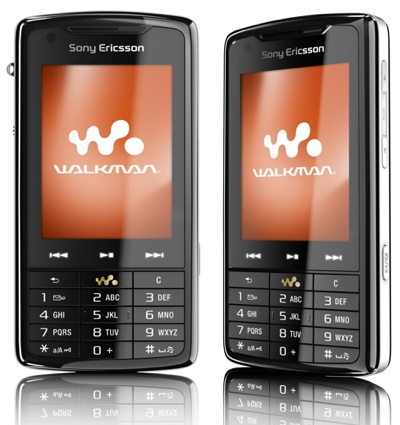 Other than the W910i, Sony Ericsson offers also the W960i, a 3G Walkman phone with 8GB internal memory. Sony Ericsson W960i has a 2.6-inch LCD touchscreen, a 3.2 Megapixel camera with 3x digital zoom, Bluetooth, WiFi WLAN and 8GB internal memory for you to store your music collection.

The W960i runs the Symbian OS and has the latest Walkman Touch player as well as the Opera browser.
Sony Ericsson W960i will be available in Vinyl Black from Q4 2007. It measures 109 x 55 x 16 mm and weighs 119g.