While smartphone gains popularity, the market of portable media players is shrinking over the last few years. Yet, Sony, maker of the Walkman, is still active in the market and has just introduced its new NWZ-E580 and NWZ-E380 Walkman portable video MP3 players. Unlike the F800 series, the new E-series models stay focus on music and do not come with Android system. Both players are designed to deliver more powerful bass and longer battery life.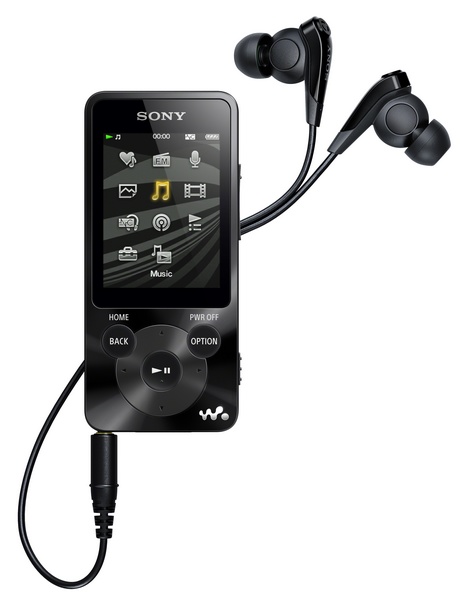 The Walkman E580 offers up to 77 hours of music play time from a single charge. It sports DSEE (Digital Sound Enhancement Engine) to restore lost subtle high frequency details from compress digital music files and VPT (Virtualphones Technology) to add an extra dimension to your listening. It also comes with a noise cancelling MDR-NC31 headphones that can reduce background noise by up to 98%. The E580 has a 2-inch display and is available in 8GB and 16GB capacities.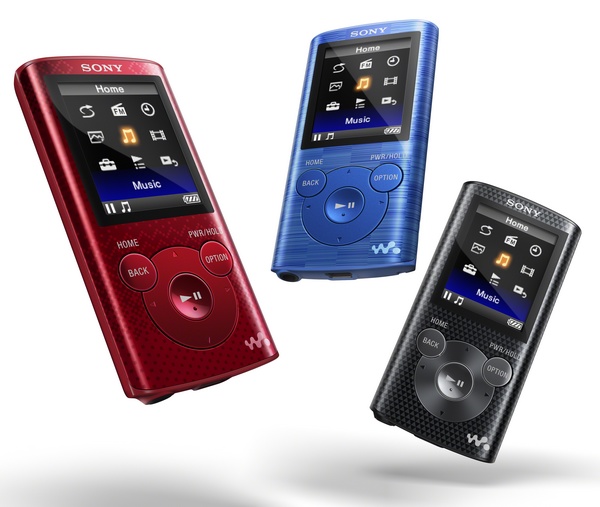 The E380, on the other hand, has a 1.77-inch display and offers 30 hours of play time. 4GB and 8GB models are available. It gets MDR-E804YLA in-ear headphones.
Both new Walkman players include Clear Bass, Clear Stereo sound enhancement. They support MP3, WMA, AAC-LC, Linear PCM, WMV9 formats, and the E580 adds support for FLAC, Apple Lossless as well as AVC, MPEG 4. Sony will release these players in July in Europe.