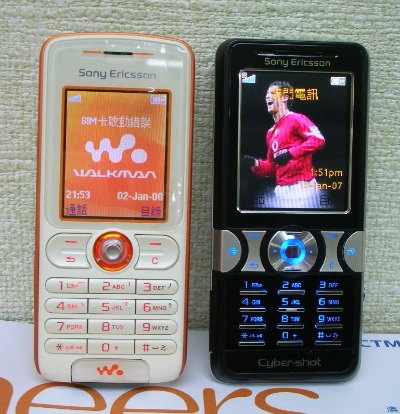 This is the Sony Ericsson's upcoming Cyber-shot phone K550i, which we have never seen before. Guys at IMA-Mobile has taken some pictures of the K550i and the W200i.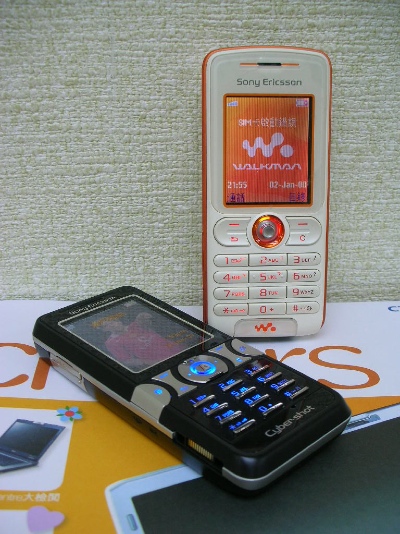 The K550i is the successor of the K500i. What we know right now is that the Sony Ericsson K550i features a 2 Megapixel camera with Auto focus, Bluetooth, FM Tuner and a Memory Duo 2(M2) card slot.
The price for the K550i will be around $2000 Hong Kong dollars.
On the left hand side is the SonyEricsson W220i Walkman Phone we have seen before.