Gaming accessory make Razer bring gamers another new product, the Orbweaver customizable mechanical gaming keypad designed. The ergonomic keypad features tournament-grade controls and mechanical key technology for a tactile feedback. It offers 20 fully programmable keys and each keys has an optimized actuation force of 50g (meaning only 50 g of force is required to trigger each key).

The Orbweaver also has a programmable 8-way directional thumb-pad can also be used either for movement or serve as a modifier. With adjustable hand, thumb and palm-rest modules, the keypad is designed to provide a comfortable gaming experience.
Razer also bring the Orbweaver Stealth Edition that uses silent mechanical key for a quiet tactile feeback. The keys of Stealth edition have an actuation force of 45g.
Both versions are priced at $129.99.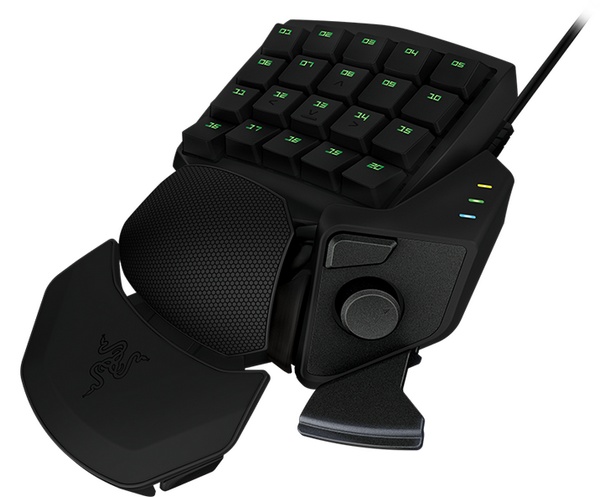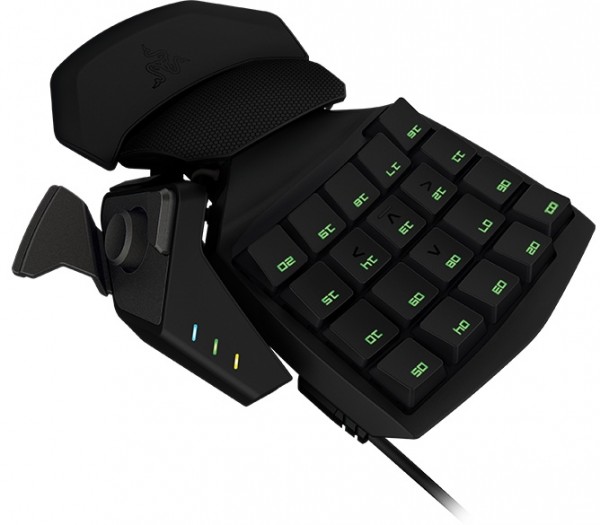 [Razer]