LaCie has just announced the release of their new and ultra-fast portable storage drive, the Little Big Disk. This sleek and compact device is equipped with two 500GB PCIe Gen 2 drives, allowing it to fully maximize the Thunderbolt 2 interface speed and achieve impressive read and write speeds of up to 1375MB/s and 1180MB/s, respectively. With this exceptional performance, the Little Big Disk is ideal for handling 4K and 3D video streaming and editing, making it an excellent choice for creative professionals who need a mobile workflow in the field.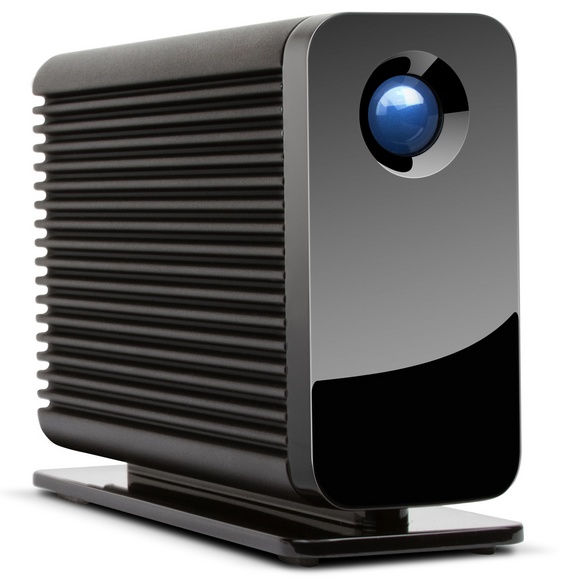 Designed by Neil Poulton, the Little Big Disk features a large thermoregulated fan and two heat-dissipating aluminum plates that provide quiet and efficient cooling. The device also comes with two Thunderbolt 2 ports that support daisy-chaining for up to 6 devices, making it a highly versatile option for those who need to connect multiple peripherals. In addition, the Little Big Disk supports AES 256-bit software encryption and is compatible with Kensington locks for added security.
With its impressive performance and top-of-the-line features, the 1TB LaCie Little Big Disk comes with a premium price tag of $1,299.99. Nevertheless, it offers outstanding value for its intended audience of high-end users and professionals who require lightning-fast speeds and reliable performance in a portable package.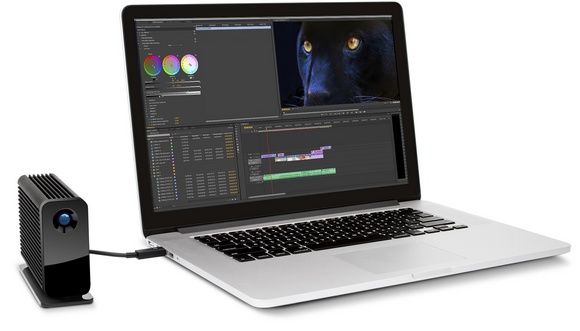 [LaCie]