While the TRITTON 720+ is for XBox 360 and PlayStation 3, Mad Catz's new F.R.E.Q. 7 is a 7.1 surround sound gaming headset for Windows PCs and smart devices. It is part of Mad Catz's GameSmart range of products and is ideal for use with gaming as well as movie and music.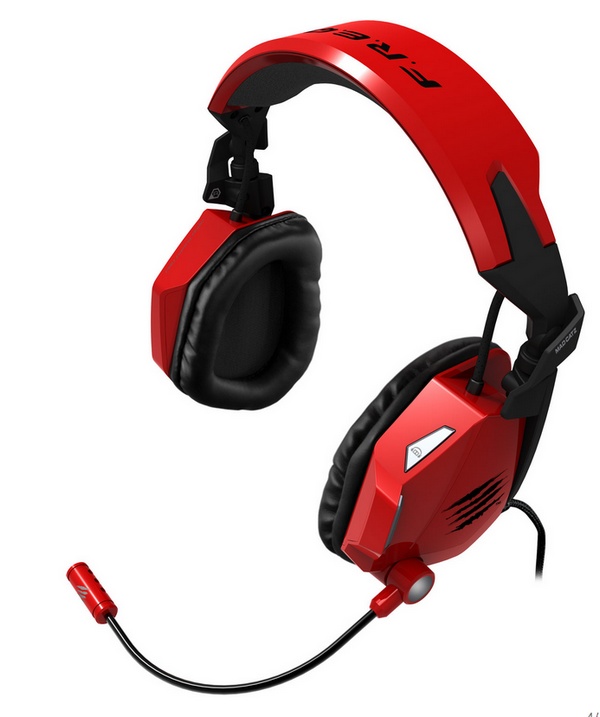 The F.R.E.Q. 7 is equipped with 50mm neodymium magnet speakers and features Dolby Headphone Technology to deliver 7.1 surround sound with 3D audio landscape and the Dolby Pro Logic IIx processing to up-mix stereo content to the surround sound channels. There is a button on the earcup for users to toggle between stereo and surround sound with a simple press. The headset also comes with a detachable noise-cancelling microphone for users to communicate with online teammaters. The mic has red LED illumination for mute notification.
The F.R.E.Q. 7 is built with tough yet lightweight alunminum components. It comes with a USB audio cable for use with a Windows PC and a 3.5mm audio cable for use with mobile devices such as iPhone, Windows Phone, HTC, Nokia and Blackberry handsets. A headset stand is also included. It now available for pre-order for $199.99.