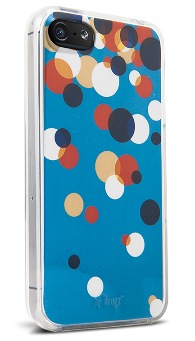 iFrogz, a brand by ZAGG, introduces the Vue, a customizable case for iPhone 5 that allows users to combine their favorite pictures, prints or designs, creating a unique, personalized, scrapbook-style case. Basically, the Vue is a durable clear and clean case that you can customize with your favorite pictures and designs.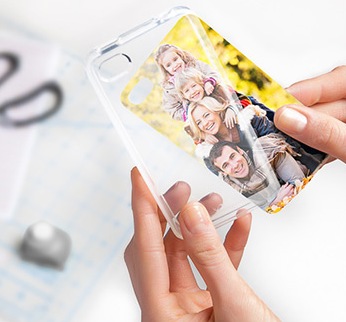 The kit includes the case, a camera hole punch, and templates for creating individual designs, and sample patterns. Pick a photo or a picture, say your family photo, a design by yourself, a drawing of your kids, cut it to fit the case, punch a hole for the camera, and you get a unique case.
The iFrogz Vue is priced at $29.99.