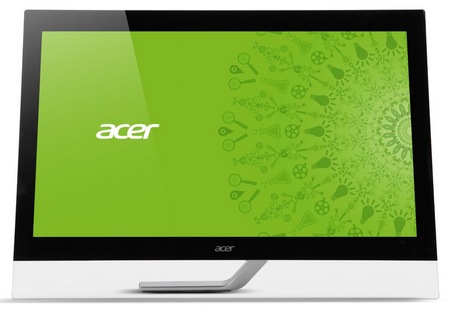 Acer launches two new touchscreen displays, the 23-inch T232HL and the 27-inch T272HL with sleek, stylish design. The former utilizes IPS LCD panel for a wide viewing angle, while the bigger model uses Vertical Alignment (VA) panel. Both of them feature 1920×1080 Full HD resolution, 100 million:1 dynamic contrast ratio and 5ms response time.


The T232HL and T272HL supports 10-point multitouch that lets you take advantage of Windows 8's touch features, and can be tilted between 30-80-degree interaction from different angles. They have VGA, DVI and HDMI inputs and three USB ports.
The Acer T232HL is available for $499.99 and the T272HL for $680.40.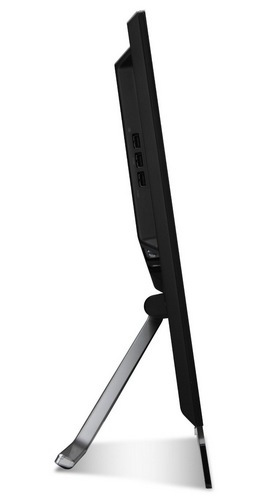 [Engadget]