Logitech introduces the Broadcaster WiFi webcam made for video professionals, bloggers and hobbyists. Designed for users to share their passions and interests with the world, the webcam is able to instantly stream live video to UStream with a simple press of a button. Users can also use the Broadcaster app on Mac, iPad or iPhone to control and preview the video, manage the broadcast, post announcements on Facebook and Twitter, and interact with viewers in real time.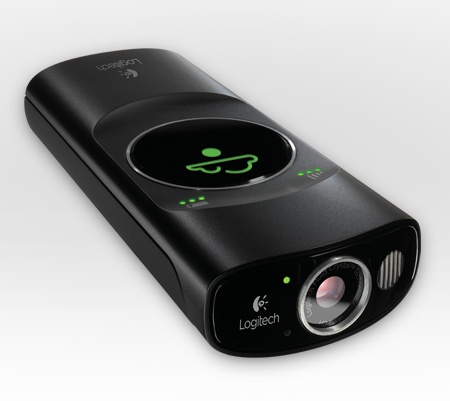 Logitech's Broadcaster WiFi Webcam is capable of HD 720p video capture and includes Fluid Crystal Technology for enhanced image quality and WiFi 802.11n high-speed internet connection for smooth video streaming. It also features 3x digital zoom, digital pan/tilt and built-in illumination lamp, and uses H.264 video compression. You can also use the Broadcaster as a second camera by pairing it with your Mac's built-in camera using the Broadcaster app for recording two different views at the same time. You can then use iMovie or Final Cut Pro to edit and stitch together the two recordings. The WiFi webcam can also add a second point of view to Skype video calls. It also works with QuickTime, PhotoBooth, FaceTime and iChat.
The new WiFi webcam comes with a hard plastic carrying case that also serves as a stand. It provides two hours of battery life and has built-in mono mic and a mic jack. It will be available for $199.99.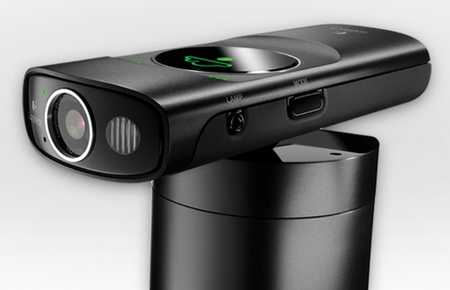 [Logitech 1|2]