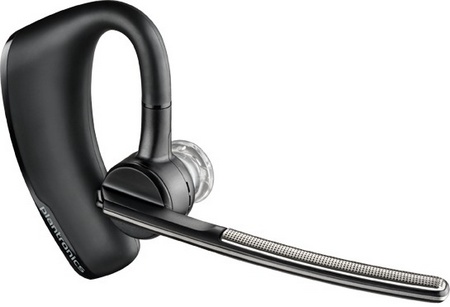 Plantronics introduces the new Voyager Legend Bluetooth headset that is ideal for work, life and play. The headset features Smart Sensor technology that can directs calls to your phone or headset and allows you to automatically answer by placing the headset on your ear. It can also announce caller's name and you can simply say answer to accept or ignore to decline the call.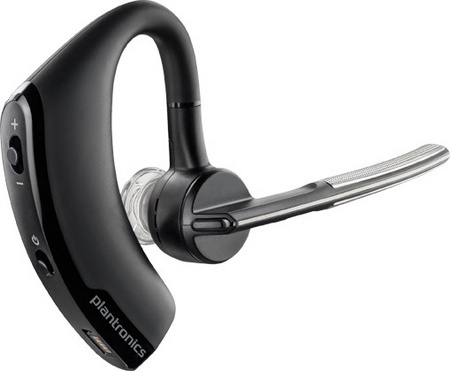 The Voyager Legend uses Bluetooth 3.0 technology with A2DP for audio streaming. It supports multipoint for connecting with two Bluetooth devices at the same time. The headset features three precisely tuned microphone and enhanced DSP to optimize voice and minimize noise cased by wind, movement and background sounds. You can find dedicated buttons for buttons for call answer/end, voice commands, power and mute. The headset works with Platronics' Find Myheadset Android app, Vocalyst voice and text services app and InstantMeeting app for conference calls.
Plantronics' new Bluetooth headset offers up to 7 hours of talke time and up to 11 days of standby. Plantronics will also release a version designed for use with Unified Communications (UC). Called Voyager Legend UC, the headset comes with a battery-powered carrying case, a desktop charging stand and a mini Bluetooth USB adapter for PC calling.
The Plantronics Voyager Legend is priced at $99 and the Voyager Legend UC will be available in January 2013 for $199.95.