Western Digital (WD) adds to its My Passport line the new My Passport Edge slim USB 3.0 portable hard drives for PC and Mac. With a sleek, slim design, the Edge fits into your pocket and is easy to carry. The portable drives use USB 3.0 interface to provide fast read/write speeds.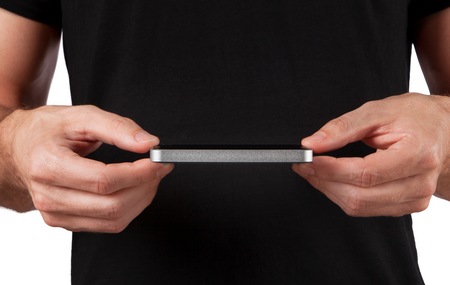 While both My Passport Edge and My Passport Edge for Mac have a durable enclosure to protect against dumps, the Mac version features an anodized aluminum case to complement Macbook/Pro/Air design. The Edge comes pre-loaded with WD SmartWare continuous and automatic backup software to backup and protect your important data, while the Edge for Mac works with Apple's Time Machine for seamless data protection.
The My Passport Edge USB 3.0 hard drives come in 500GB capacity. The PC version is priced at $109.99 and the Edge for Mac costs $10 more.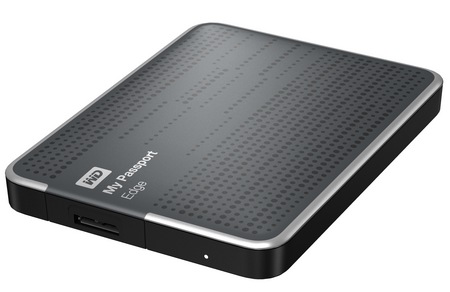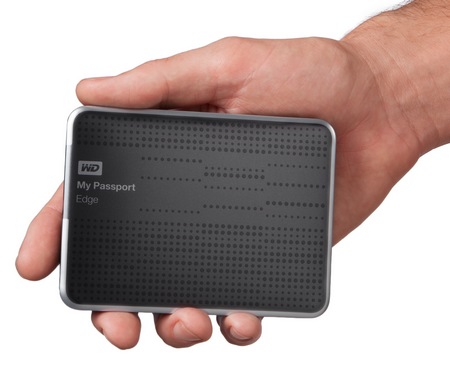 [WD]