It is great to connected you iPad or iPhone to your HDTV via HDMI and enjoy videos on a big screen. But in case you want to skip to next clip, you have to leave your couch. Want to control your iPad playback wirelessly? Take a look at Satechi's new Bluetooth Multimedia Remote control for iOS device and Mac computers with Bluetooth.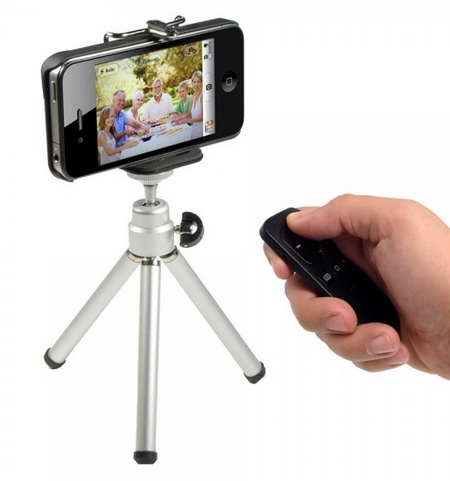 The device uses Bluetooth 3.0 for controlling your iPhone/iPad wirelessly and has a wireless range of up to 33 feet. Other than media playback control, the remote has a Home button that can be used to activate Siri, and its volume up button also serves as camera remote shutter for taking shots when you place the iPhone on a tripod or stand. You can also use it with your Bluetooth-enabled Mac computers as a presentation remote.
The Bluetooth Multimedia Remote for iOS device uses two CR-2025 coin cell batteries for power and offers up to 6 months of use. It is priced at $39.99.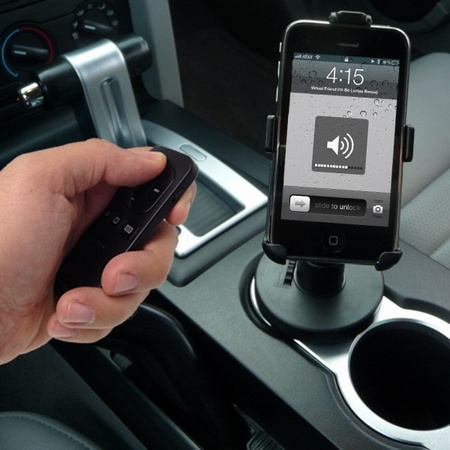 [Satechi]