BlueAnt launches its new Q2 Platinum (USEN-BAW-Q2-PL) Bluetooth headset, which offers exactly the same features as the original Q2 but with a platinum finish. The voice-controlled Q2 headset features dual microphone, voic isolation technology and Wind Armour technology, ensuring that you are always heard, even in the noisiest of environments.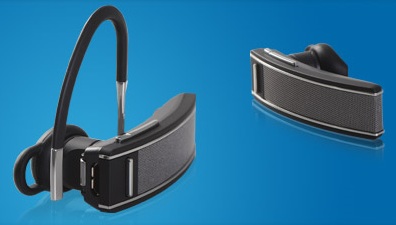 The BlueAnt Q2 Platinum includes SMS readout function for Android 2.0+ smartphones. It supports Bluetooth A2DP audio streaming and multipoint technology for connecting two phones at the same time. As for battery life, the Q2 has 5 hours of talk time and 100 hours of standby.
The BlueAnt Q2 Platinum is priced at $129.99.
[blueant]