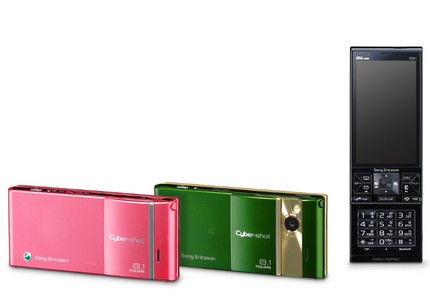 Other than the Premier 3 Walkman phone, Sony Ericsson presents also the S001 Cyber-Shot phone for KDDI au. KDDI au's S001 features a 8 Megapixel Cyber-Shot camera. It has a 3.3-inch 480×854 VGA LCD display and backlit keypad.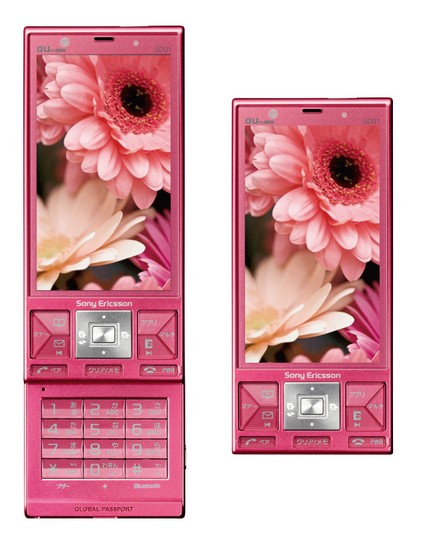 The Sony Ericsson S001 has also IRSimple and Bluetooth connectivity as well as GPS. It supports KDDI au's LISMO Music and Video services as well as 1Seg digital TV.
The phone is available in Pink, Black and GoldxGreen.