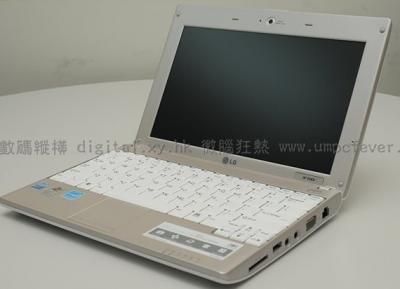 LG joins the netbook market with the XNote X110. While the X110 is not yet launched, folks over at UMPCFever is able to get the device and get it unboxed.
Like most netbooks in the market, XNote X110 packs an Atom N270 1.6GHz processor, 1GB of RAM, GMA950 integrated video chipset and 160GB hard drive. It has a 10-inch display and supports WiFi.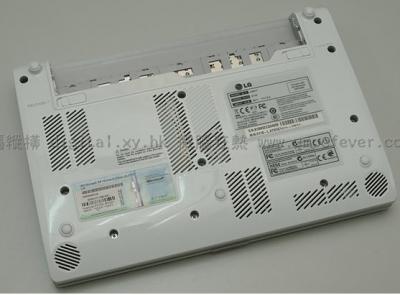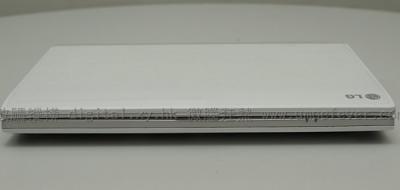 According to the site, the X110 has reserved space for additional HSDPA module.