Sigma announced the DP1 compact camera with an APS size sensor. THe Sigma DP1 has the Foveon 14Megapixel X3 image sensor (2652 x 1768 x 3 layers) and a fixed 16.6 mm F4.0 lens.
The DP1 has the 'TRUE' (Three-layer Responsive Ultimate Engine) DSP (Digital Signal Processor) suited for Foveon three silicon embedded layers direct image sensor is newly developed (joint development with Fujitsu Limited).
The DP1 has a 2.5-inch LCD screen, a hot-shoe for external flash. More pictures after the jump.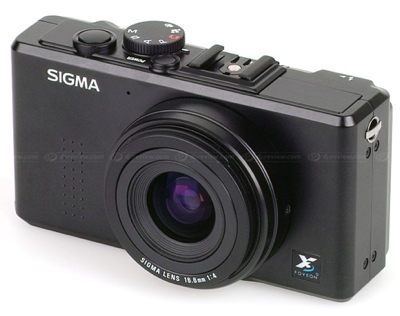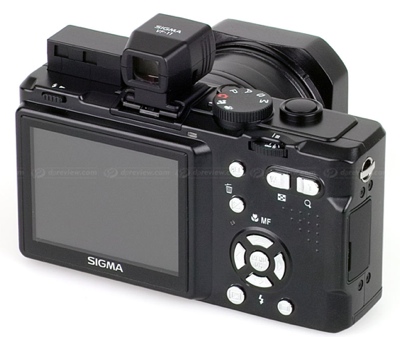 [DPReview]