FujiFilm shows at the PMA 2007 the S5700 (also known as S700) digital camera. With a SLR-style, the camera is equipped with a 7.1 Megapixel CCD image sensor and a 10x optical zoom lens. It features an ISO levels of up to ISO 1600 at full resolution and Picture Stabilization to compensate for camera shake for blur-free images.
The FinePix provides a range of shooting modes. Its  i-Flash (Intelligent Flash) detects subtle lighting differences within a scene and then varies the flash intensity accordingly, while the Dual Shot Mode can quickly shoot two images in rapid succession — one with the flash and one without and saves both. It also does 640×480 video recording.
The S5700 comes with a 2.5-inch LCD and supports xD and SD memory cards. It measures 106.1 x 75.7 x 80.7 mm and weights 306g. Coming in March, the price is $249.95.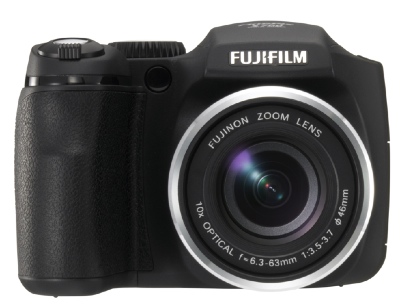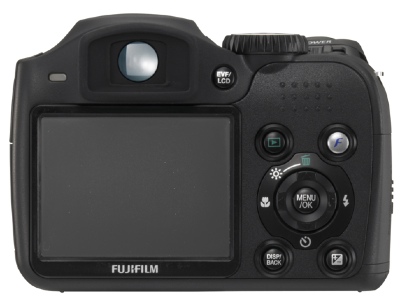 FujiFilm