Mobile phone case make Incase has introduced its first line of cases for Samsung's latest flagship Galaxy S4. The new range include Snap, Slider and SYSTM Chisel and all of them have been certified by Samsung to meet its performance standards.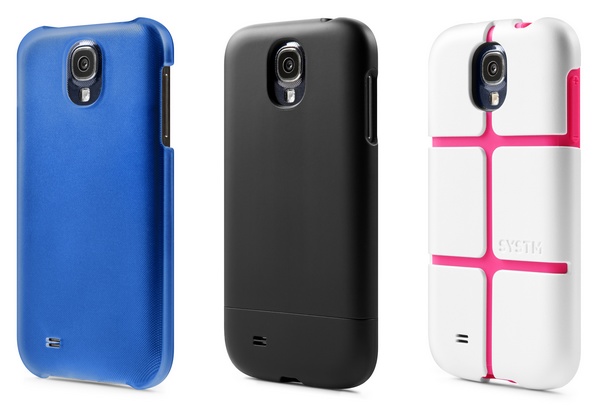 The Snap Case is a lightweight, minimalist case with durable hardshell construction to protect the back, sides and corners of the GS4. It has a simple snap-on design and offers access to all connectors and buttons. Priced at $24.95, the Snap is available in black, clear, seafoam, cobalt and pop pink colors.
The Slider Case, on the other hand, has a two-piece design for easy attachment and removal. With a hardshell construction, the case offers complete edge and corner protection while providing access to all buttons, ports and phone functions. The Slider will come in a range of colors and finishes and the price ranges from $29.95 to $34.95.
Lastly the SYSTM Chisel is a tough case built to handle outdoor bumps, shocks and drops. The case has a hardshell exterior co-molded with shock absorbing rubber interior and PORON XRD interior cushioning to absorb impact for enhanced protection. Its flexible construction allows for easy snap-on and provides access to ports and phone features. The price is $34.95. There are black/asphalt, white/black and pop pink/white versions.