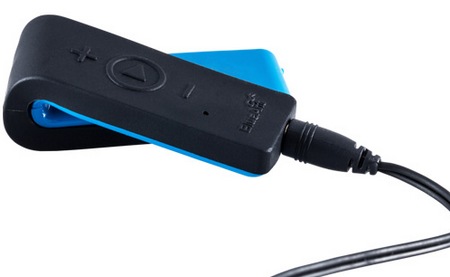 BlueAnt launches the new multi-functional Ribbon music streamer that lets you stream music wirelessly via Bluetooth to any speakers. Users can also use the Ribbon as a Bluetooth headset and attach it to shirt, t-shirt or jacket.


Basically, the Ribbon is a Bluetooth 3.0 receiver with a 3.5mm stereo output. No matter at home or on the road, you can simply connect the Ribbon to speaker system or car stereo with 3.5mm AUX input using the included AUX cable. Of course, you can also use it with your headphones or earphones to enjoy music on the go. With built-in microphone, you can even make and take calls.
The Ribbon features Apt-X technology for wired quality streaming Bluetooth music. It includes volume control and playback control buttons. When paired with iPhone or Android smartphone, you can even hear your text messages through the Ribbon. A single charge will provide up to 6 hours of play time, up to 250 hours of standby time and a full charge takes less than 2 hours
BlueAnt's Ribbon will be released soon for $69.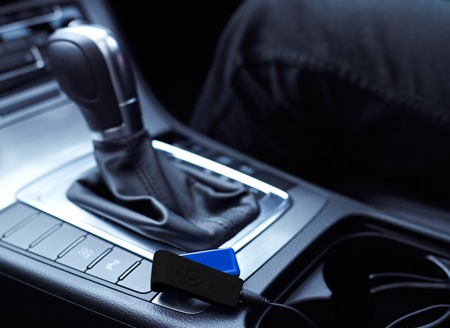 [BlueAnt]