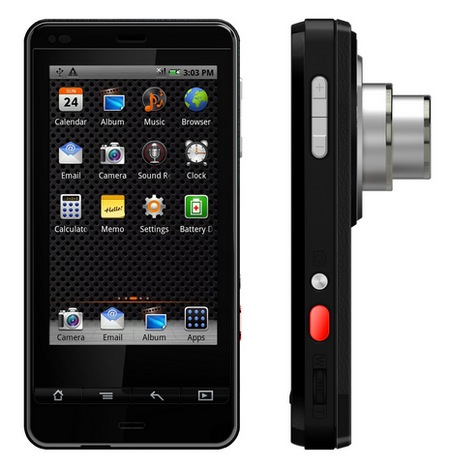 Polaroid has just announced its new SC1630 Smart Camera at the CES 2012. While Polaroid is known for making instant cameras, the new SC1630 is not just a camera but combines smartphone with a 16 Megapixel camera. It features a 16 Megapixel CCD sensor and 3x optical zoom lens and offers 18 scene modes.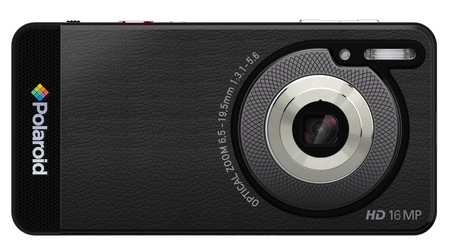 The Polaroid SC1630 comes with a 3.2-inch 800×480 touchscreen display for easy control and viewing images. The Smart Camera supports Bluetooth and WiFi as well as quad-band GSM/EDGE and tri-band WCDMA 3G mobile network. Running Android, the SC1630 includes several Smart Features such as Smart Album that automatically organizes photos by date, location and people; geotagging, anti-shake, instant editing function, including ropping, red-eye removal, resizing and color correction.
The Polaroid's Smart Camera has 512MB of RAM and 512MB internal storage. It is coming in April for $299.
[Polaroid]