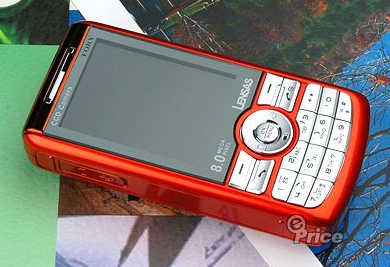 Lensas, from China, shows us the F2218 cellphone with a 8 Megapixel camera. Actually the F2218 has an effective 6 Megapixel CCD image sensor, but the image quality is boosted to 8 Megapixel by interpolation.
The Lensas F2218 has a 2.2-inch LCD display, an integrated media player, support for video recording, and a microSD card slot.
More pictures after the jump.