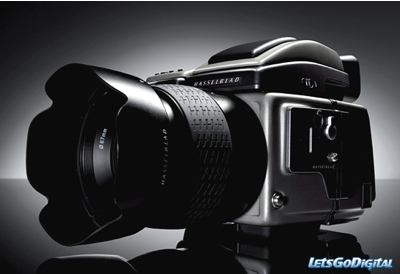 Hasselblad introduces the H3D II, a 39 Megapixel Digital SLR camera. The Hasselblad H3D II  has a 48×36 mm CCD image sensor, which is the largest, a 3-inch LCD display.
The H3D comes with the Global Image Locator, which is 'a unique integrated GPS product that automatically records the camera's exact geographic co-ordinates at the precise moment of image capture'.
The Hasselblad H3D II is priced at $37000.