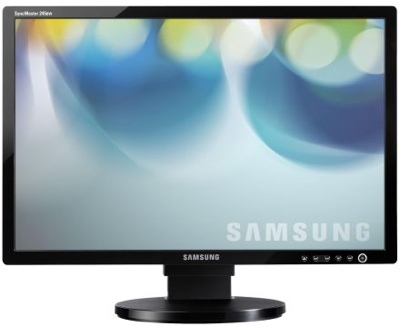 Samsung offers two new SyncMaster LCD displays, 24-inch 245BW and 22-inch 226CW. The Samsung SyncMaster 245BW features a resolution of 1920×1200, 1000:1 contrast ratio, 400cd/m2 brightness and 5ms response time.
SyncMaster 226BW has a low resolution than 245BW, which is 1680×1050, 300 cd/m2 brightness, 1000:1 contrast ratio, and 2ms response time.
Samsung SyncMaster 245BW is priced at $550 while 226CW for $380.