Along with the RAZR 2 V8, Motorola also unveiled the MOTORAZR 2 V9 and V9m. The former is a 3G phone with HSDPA support while the V9m supports EVDO CDMA network.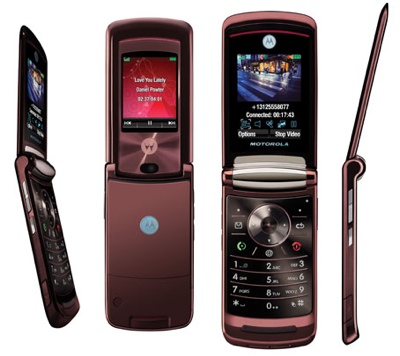 The V9 has a 2.2-inch 260k color TMR LCD display and a 2.0-inch 260k color TFT LCD external display. Its 2 Megapixel camera has 8x digital zoom and supports video recording. It comes with 45MB internal memory and supports microSD card for expansion. The V9 features also Bluetooth V.2, Full HTML browser, integrated media player, Mobile Blogging, and USB 2.0 connectivity.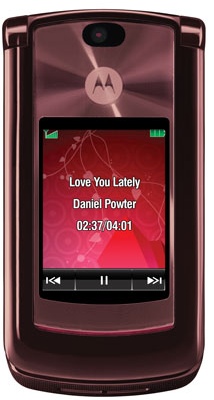 The V9m actually has the similar features as the V9, but it has 128MB shard memory. It has no digital zoom, no HTML browser but WAP2.0, and no mobile blogging.
The size of the V9 and V9m is slightly different. The V9 measures 103x53x13.3mm, and the V9m measures 103x53x11.9mm.