The GPLUS DS900 mobile phone is the 'brother" of the GPLUS DS838. It looks even more the Nokia 8800. Same as the GPLUS DS838, the GPLUS DS838 has a 1.5-inch 260k color TFT LCD, a 1.3 Megapixel CMOS camera which supports MPEG 4 video capturing, built-in MP3 player, USB connectivity and microSD card slot for expansion. The only difference between the two is their color.
The GPLUS DS900 measures 95 x 41 x 15 mm for 89g.
More pictures after the break.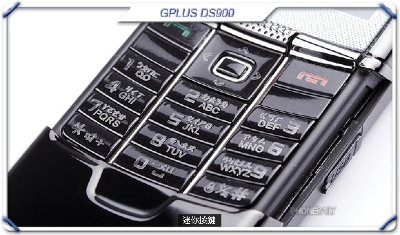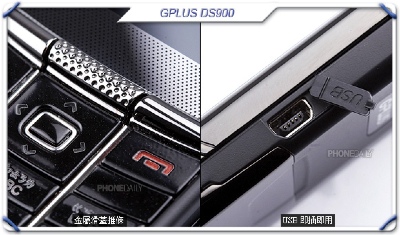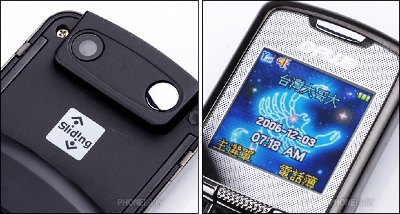 [Phonedaily]