TIME Magazine has is now having a voting on "Gadget of the Year 2006". Below are 4 of the 8 nominees.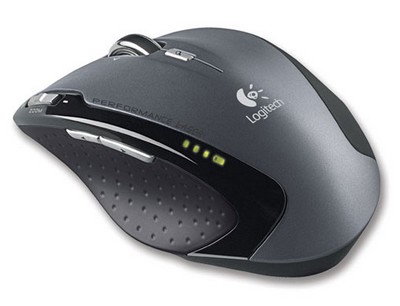 Logitech VX Revolution Mouse
Blaze through hundred-page documents or spreadsheets. Highlight a word or phrase and make a page of search results appears in your browser. Assign buttons to do different things in different apps. Totally Mac compatible, a mouse that's tails ahead of the competition.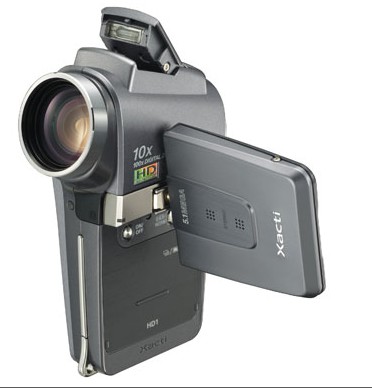 Sanyo HD1 Digital Media Camera
The first to record hi-def video directly to an SD memory card. Use editing software to cut clips together and quickly dump it all to DVD. Direct-to-disc feature lets you burn straight from camcorder to DVD. Compatible with Apple's iMovie HD.
Garmin StreetPilot c550
Find your destinations, hotels, stores and more. The anti-glare screen is easy to see in the sun, the suction mount holds fast to the windshield, and the GPS chip picks up satellite signals even indoors. Built-in Bluetooth lets you use the c550 as a speakerphone. The music player can even read MP3s files that you put on an SD card. Plug into your car's stereo using a tape adapter or FM transmitter.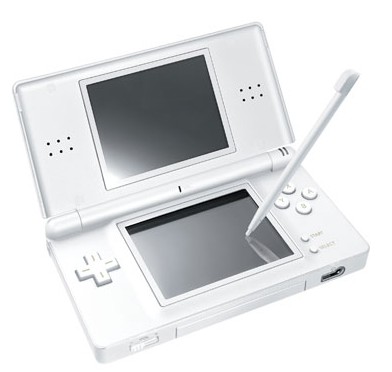 Nintendo DS Lite
This handheld game platform has two screens (including a PDA-like touchscreen) plus built-in microphone and wireless connectivity with a stylus. Nintendo wants to lure non-gamers, so a new series of games is geared towards older folks, dubbed Touch Generations including math-and-reading games, plus addicting sudoku and crossword puzzles.
Check out the Full list of nominees here and vote for your favorite.